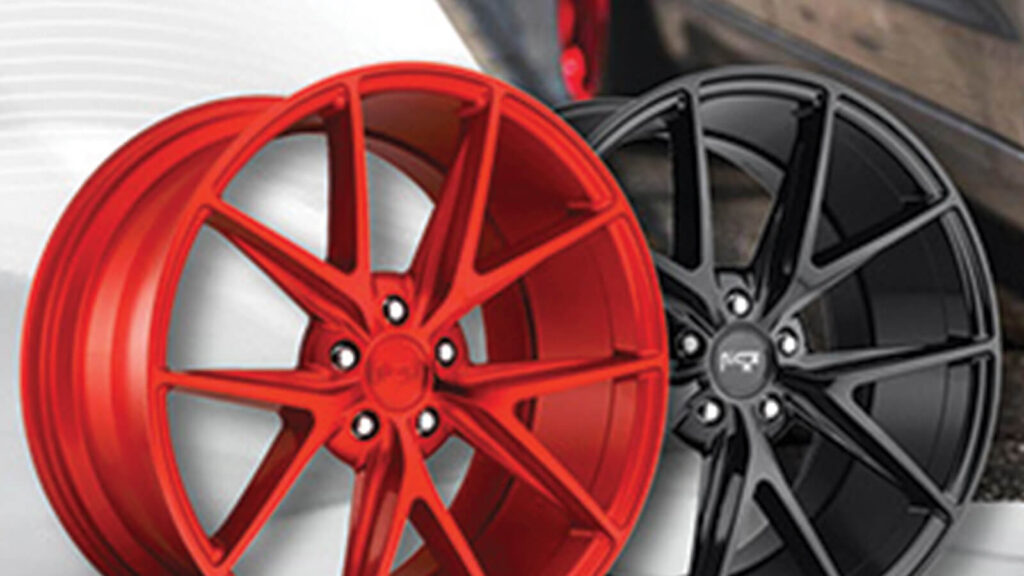 We have you covered for rims and tires at A&A Tires and Wheels. We're located on SE Mcloughlin Blvd and SE Concord Rd.
Stopping in for a flat tire repair or free air pressure check and tire inspection? Our service bays are fully equipped and ready to handle your wheel and tire service with state-of-the-art equipment. 
Watch your service from the waiting area in our showroom while you enjoy free Wi-Fi.
If you prefer to shop or get something to eat, many stores are nearby, including Walmart, Harbor Freight Tools, Grocery Outlet, Big Lot, Office Depot and Ace Hardware. We have some of the best food places like Rigoberto's Taco, Taco Bell, Mcdonald, Burger King and many more. Starbucks is right across our shop.. You could even catch a movie at the Oak Grove 8 Cinema within a short walking distance.
Walk-ins are always welcome, or you can schedule an appointment in advance.
No matter how small is your budget ,  A&A Tires can keep you and your crew on the road for less.